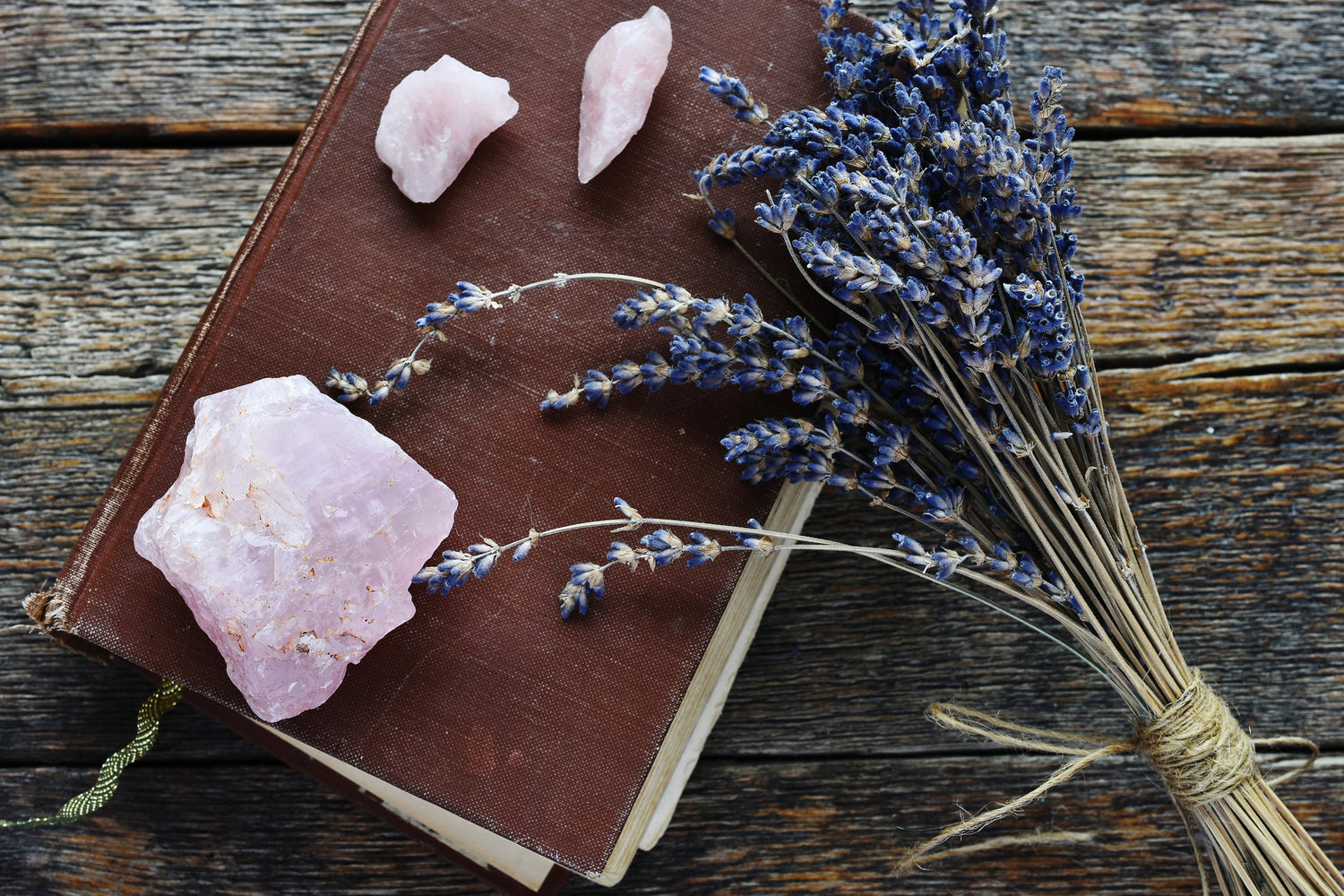 Welcome to Ultra Violett Crystals!
-Whether you're a lover of all things sparkly or you're a believer in the healing power of Crystals take a look inside, there's something special for every soul here! -
Shop Now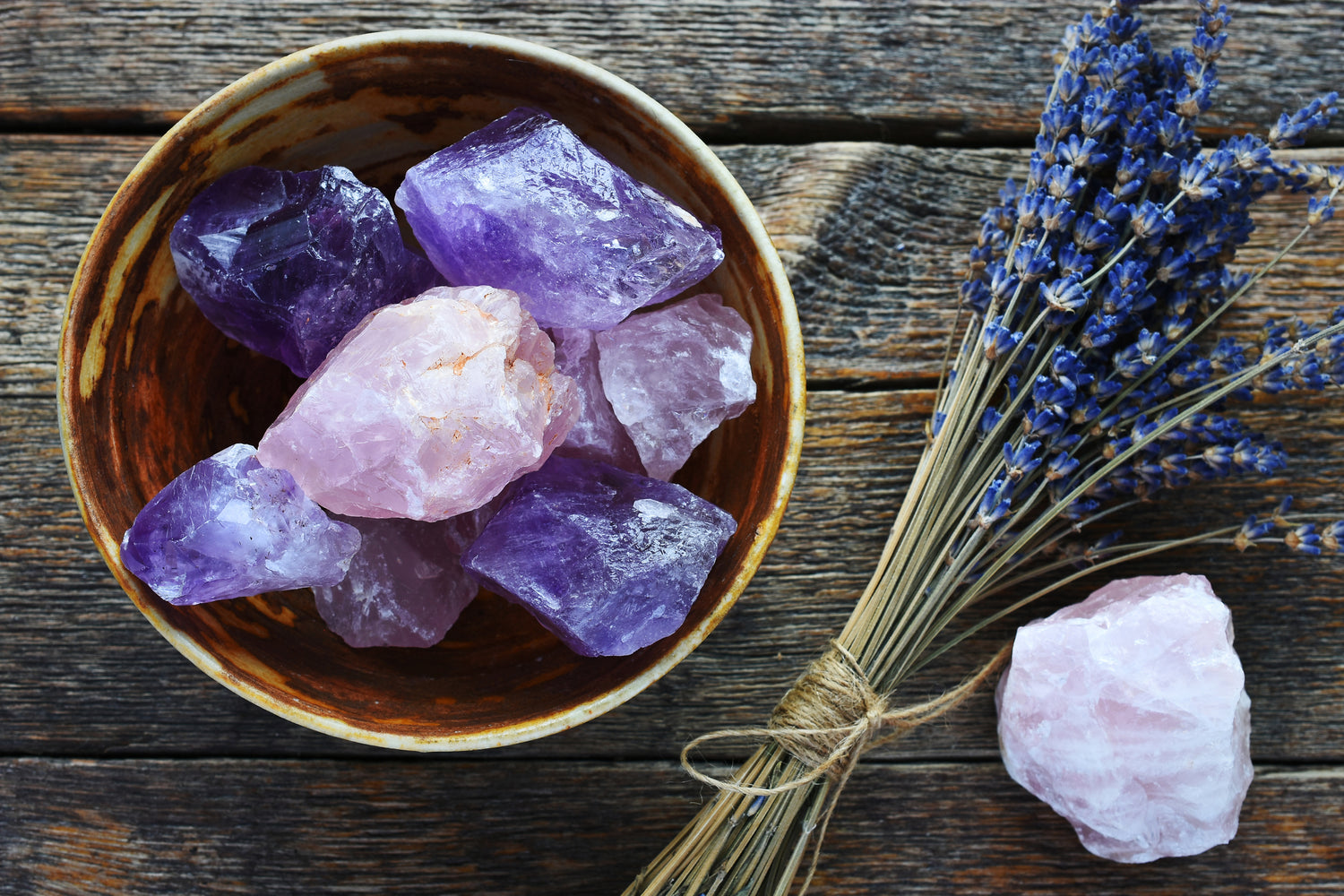 Follow Us on Instagram
Follow along on Instagram for all the latest updates, crystal info, event schedules, and giveaways!
Instagram